29 Dec 2020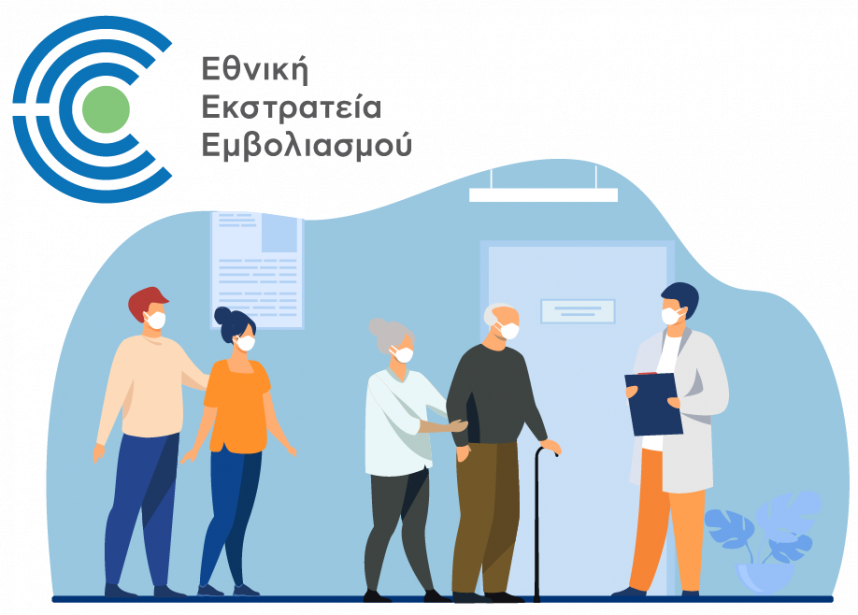 Greece launched its Covid-19 vaccination process this week releasing guidelines on how to book an appointment under the national vaccination operation.
Those wishing to get vaccinated can either:
 log in to http://emvolio.gov.gr using their TAXIS codes and book
verify the recommended appointment via text message (SMS) to 13034
This secures both appointments as the vaccine will be administered in two doses.
Citizens who have no online access or TAXIS codes can:
– book an appointment at pharmacies or citizens' service centers (also known as KEP)
– once they book they will receive – depending on booking method – a code number for the appointment and a QR Code.
Citizens will be notified three days ahead of their appointments via email and SMS indicating exact hour and date and including a link for information regarding preparation ahead of inoculation as well as guidelines.
It is noted that those to be vaccinated will be required to present the code number sent to them or their QR Code and proof of identification (ID card or passport) at the vaccination center. Citizens will then be required to answer a questionnaire.
The Covid-19 vaccine is free.
Vaccination will be carried out at 1,018 centers and at set hospitals around the country.
People will not be able to select which vaccine they receive.
"Eleftheria" operation to run in 3 phases
Greece's "Eleftheria" Covid-19 Vaccination Operation will run in three phases with priority in phase one given to health and social care professionals and nursing home residents and staff; employees at chronic care facilities and rehabilitation centers; and to staff in critical government functions.
In the second phase, people aged 70 and over regardless of medical history will be vaccinated with priority given to older individuals and to those with medical issues.
The last phase will cover people 18 years of age and older without underlying diseases.
Epidemiologists have stressed that despite being vaccinated, people will still be required to wear masks and follow preventative measures.