31 Jul 2020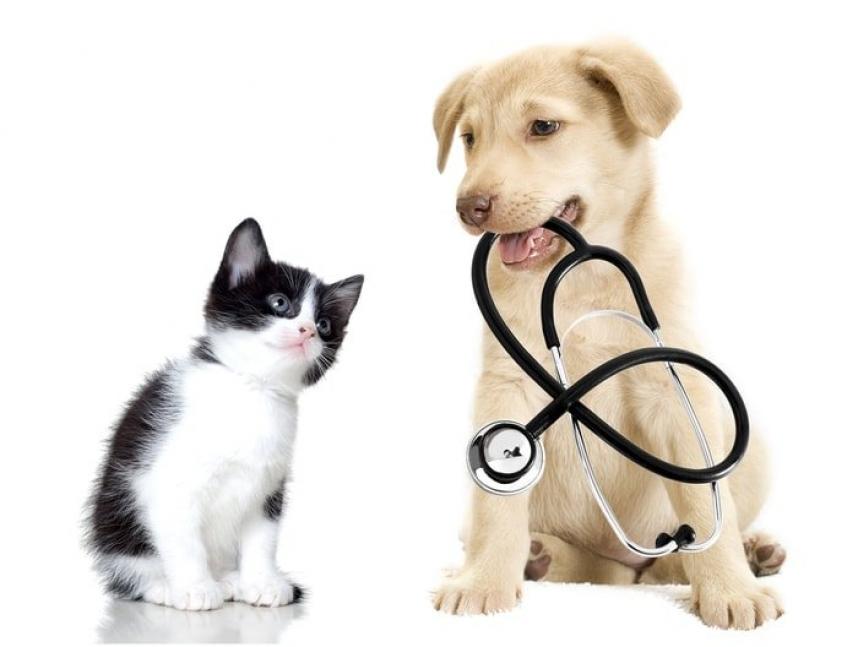 Pets/animals must be minimum 12 weeks old, with a valid anti-rabies vaccination
In general, pets/animals must be clean, healthy, harmless, odorless, not pregnant, not sedated and not annoying for other passengers.
The anti-rabies vaccination is usually repeated every year. The vaccination should be valid and in effect when travelling and with minimum days of 21 since last shot.
For a vaccination to be considered valid, it must be applied after microchip. Practically, the pet/animal must be minimum 105 days old in order to be accepted for transportation.