16 Mar 2022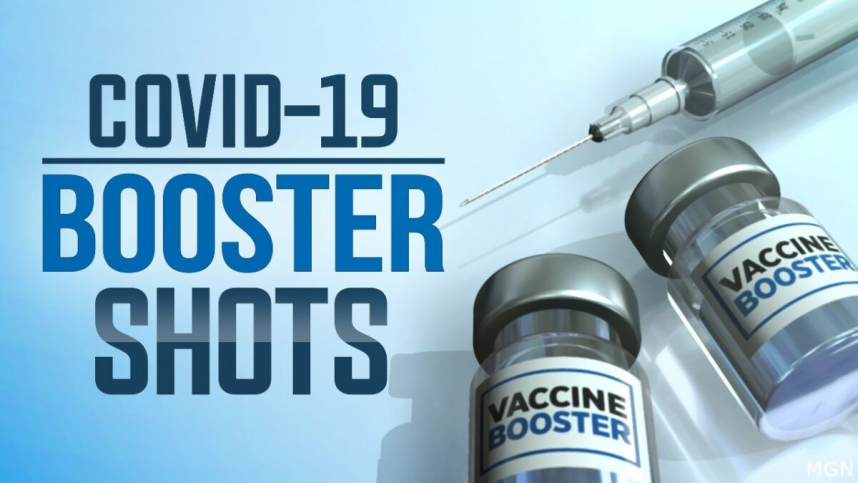 Pfizer and BioNTech said that they had sought emergency authorization in the U.S. for a second booster shot of their coronavirus vaccine for adults 65 and older, based on data from Israel, where such shots are authorized for a somewhat broader group.
The request comes amid a tortuous debate among scientists over when and how often the vaccines' protection should be bolstered, and for whom. Some public health experts opposed booster shots for the general population altogether and only changed their minds because of the Omicron variant.
Some officials say that the fourth shot for all older Americans may make sense now but that the general population should probably wait until the fall. The Food and Drug Administration is expected to convene a meeting of its expert advisory committee next month to discuss the issue of fourth shots. 
"The protection that you are getting from the third, it is good enough, actually quite good for hospitalizations and deaths," said Dr. Albert Bourla, Pfizer's chief executive. "It's not that good against infections."
Recent studies from Israel, which have not yet been peer-reviewed, found that those who got the fourth dose of Pfizer's vaccine were less likely to become infected with the virus or to develop a severe illness than those who had received just three doses. But it was too early to say how long that protection would last.