21 Aug 2020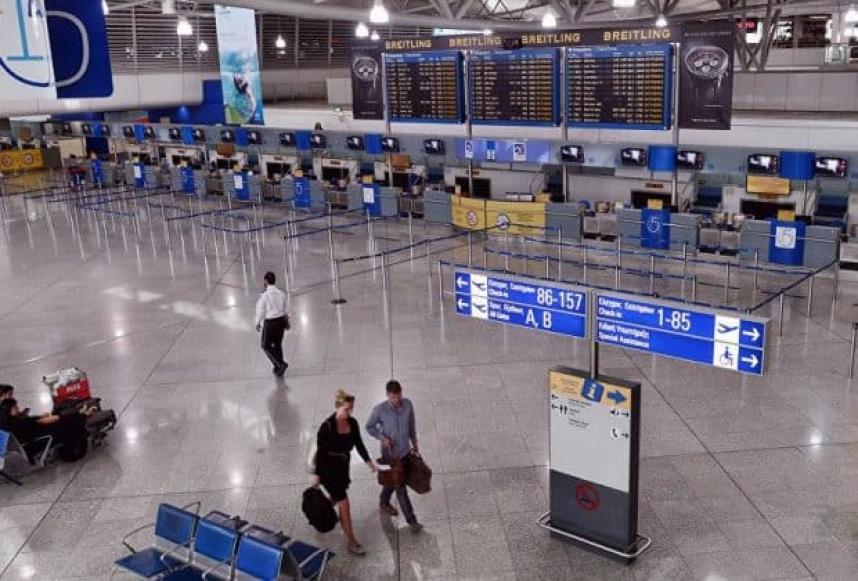 Travelers out of Greece will be required to self-isolate for a given period after several European countries revised their travel restrictions due to a surge in Covid-19 infections this month.
More specifically, Finland, Norway and Estonia have announced quarantine measures applicable to all arrivals from Greece, after the number of Covid-19 infections in Greece surged to 269 on Wednesday 19 August, 98 of which in Attica.
Estonia has already imposed a 14-day quarantine period for all travelers arriving from Greece, Cyprus, and Denmark.
Norway also announced a 14-day self-isolation requirement on Wednesday, applicable to all travelers out of Greece, the UK, Ireland, and Austria as of August 22. The country's 'red' list also includes France, Spain, Poland, and Switzerland.
Finland is set to allow only essential travel from Greece, Iceland, Malta, Germany, Norway, Denmark, Ireland, Cyprus, San Marino, and Japan as of August 24, adding that arrivals from these countries will have to remain in quarantine for 10 days.