04 Jun 2021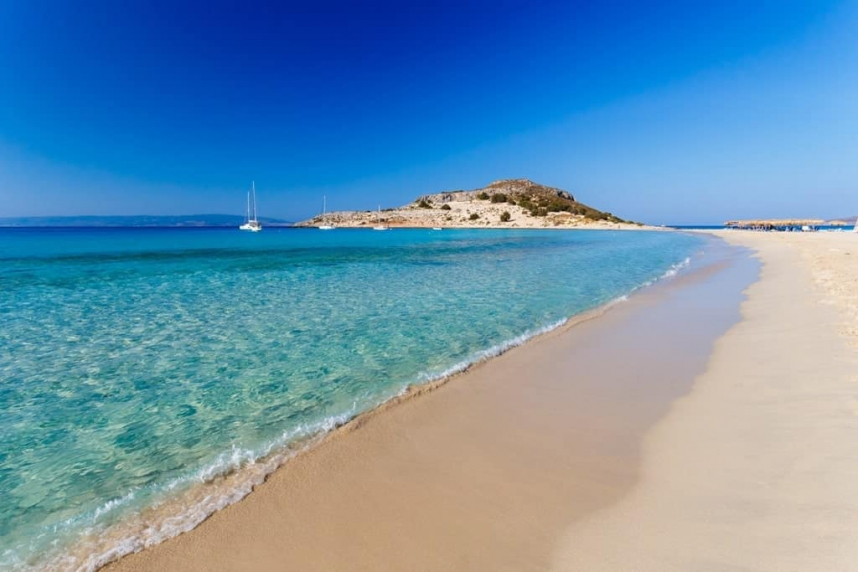 Greece is among the top three countries in Europe for the excellent quality of its bathing waters, according to the latest European Bathing Water Quality report, released by the European Environment Agency (EEA) and the Commission.
Based on 2020 data, Greece ranks third in Europe with 97.1 percent of all 1,634 sites reported as being of "excellent" quality.
This is up from the fourth position the previous year.
According to the EEA, the minimum 'sufficient' water quality standards were met at 93 percent of the sites monitored in 2020.
In five countries — Cyprus, Austria, Greece, Malta, and Croatia — the water quality standards reached 95 percent or more.
Cyprus ranked first with 100 percent of the 112 reported bathing waters being of excellent quality.
Austria is second with 97.7 percent; Malta fourth with 96,6 percent; and Croatia fifth with 95.1 percent.
The latest assessment is based on the 2020 monitoring of 22,276 bathing sites across Europe. These cover the EU member states, Albania and Switzerland throughout 2020.
The report also revealed that the share of excellent coastal and inland swimming sites has stabilized at around 85 percent across Europe in recent years. In 2020, it reached 82.8 percent.
The highest numbers of bathing sites with poor water quality were found in the UK (17,2 percent of all sites) and Poland (22,1 percent).